Well I have ignored my blog and e-mail for quite sometime. Trying to enjoy my little family and honestly 3 kids is A LOT of work! Kudos to those who have mastered it! This past week my family took a MUCH needed vacation to Colorado and my goal was to take some landscape shots, so I thought I would share them with you: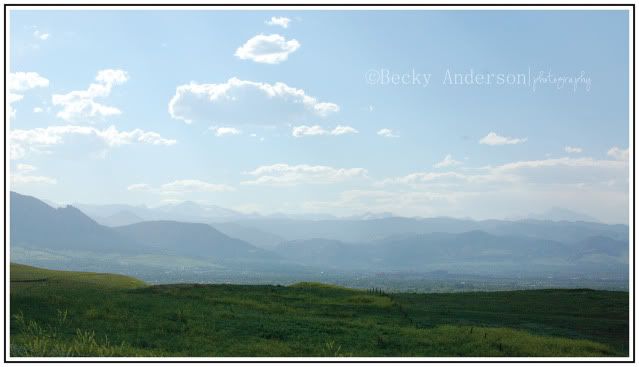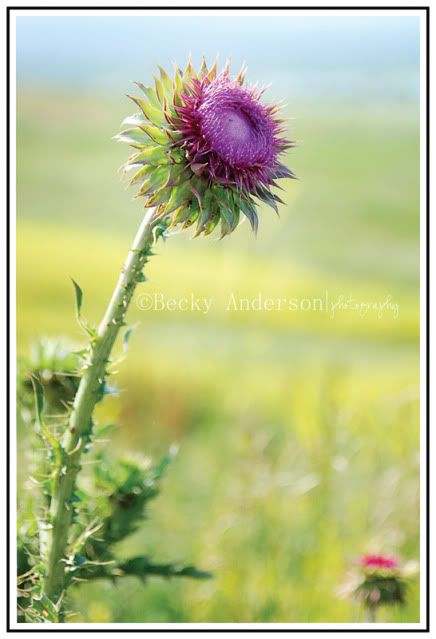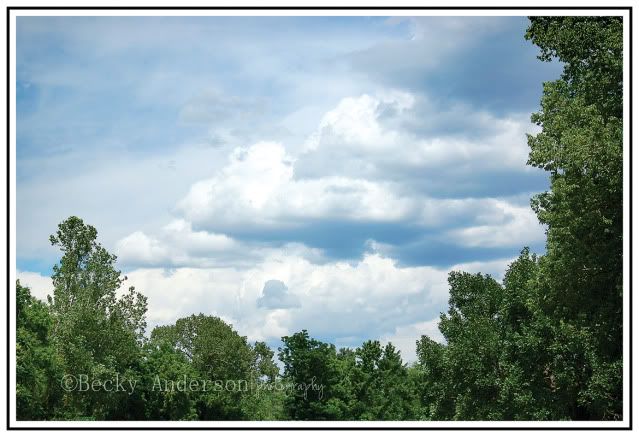 I have been scoping out some new locations and working on some new photo editing techniques. So I have been taking plenty of pictures of my kiddos! Here are a few of my favorite from all of my playing around.
My little girl turned 3 this month, (once I get a few more edited I will have to post them, I loved how they turned out!!)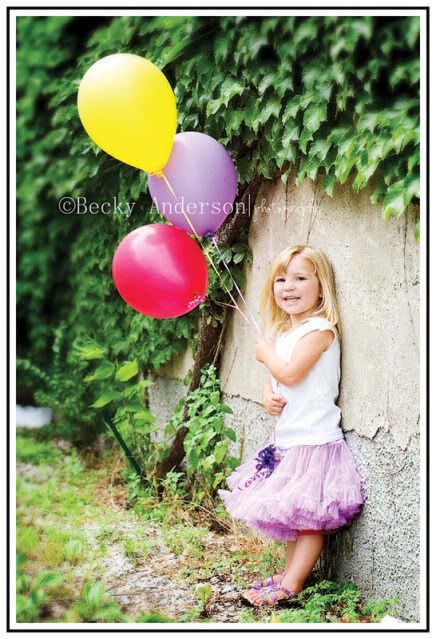 my little man turned 2 months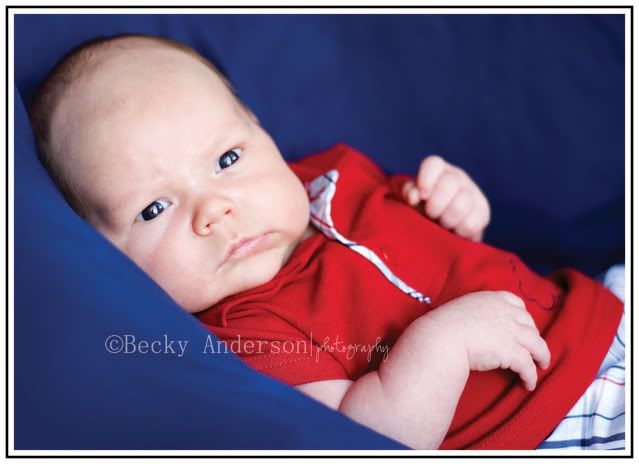 and my oldest, she has been a HUGE help!